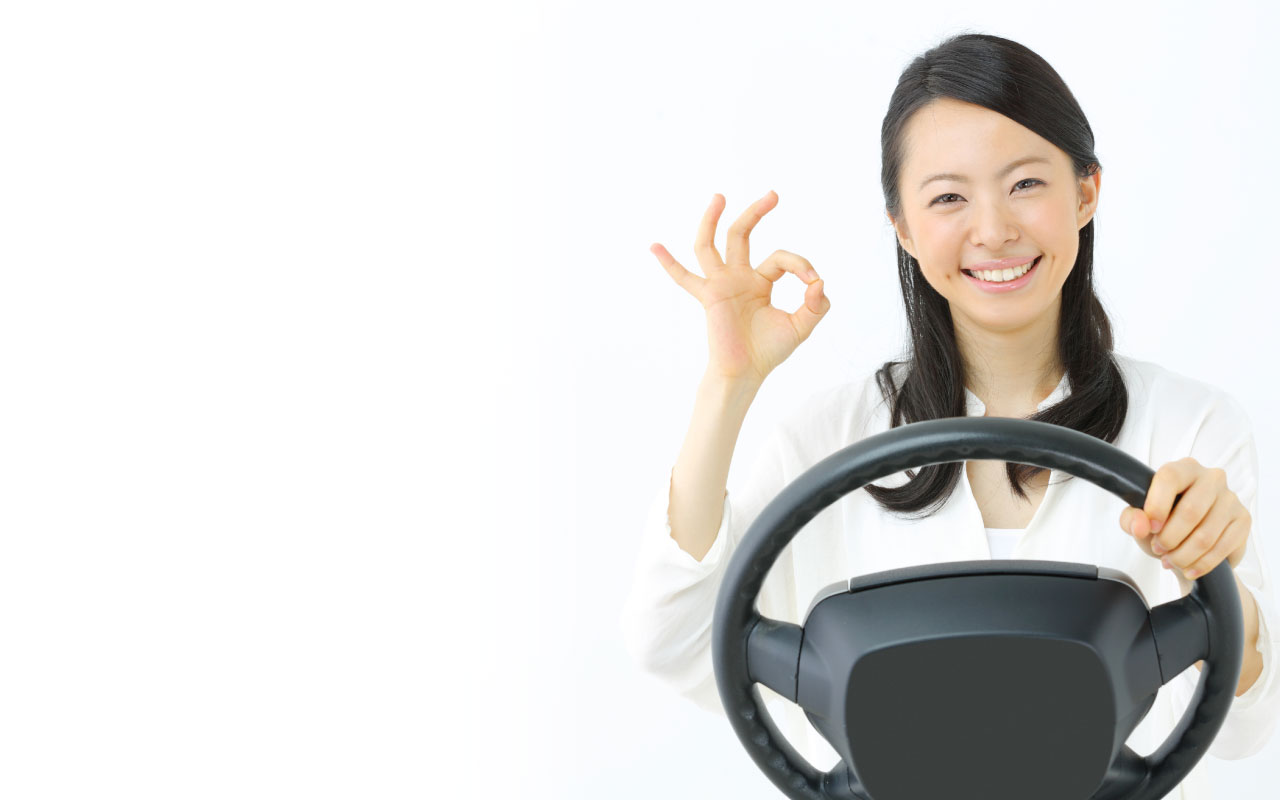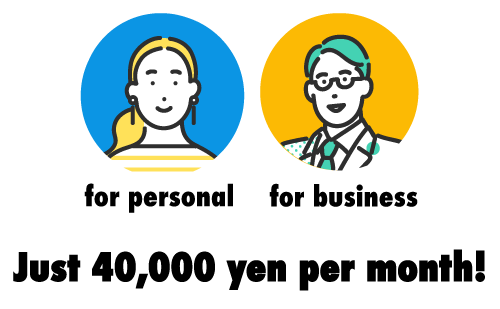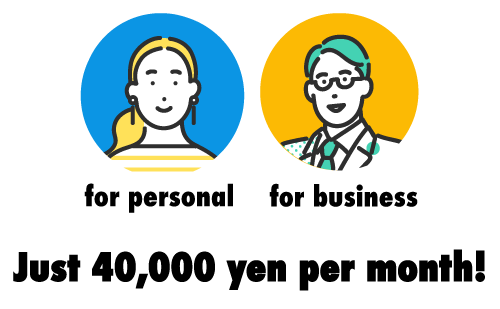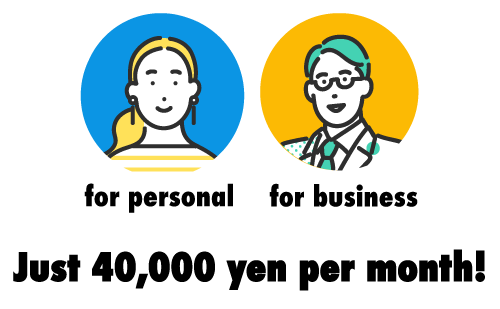 Monthly car rental is
so convinient!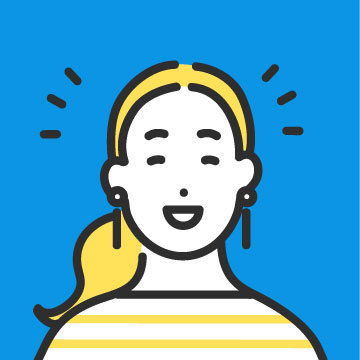 Less than half the price of major car rental companies!
You can use a rental car for a month for the price of about 8 days. It's much cheaper than buying a car for short term use!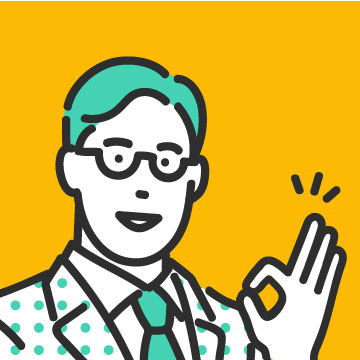 All included
Auto insurance, taxes, car servicing, and maintenance are all included in the price.
Simple pricing that is easy to understand so there are no hidden costs.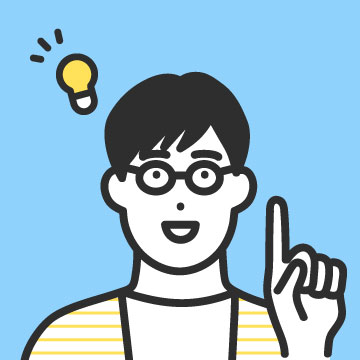 Whether you are an individual or a corporation, you can start using our service today as long as you have the car you want. There is no need for any complicated procedures such as garage certification or registration.
For personal use
While I'm back home
I always rent a monthly car when I am back home. Since I will only be in Japan for about three months, I can save money on insurance, taxes and other maintenance costs.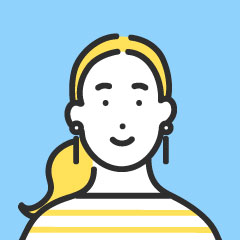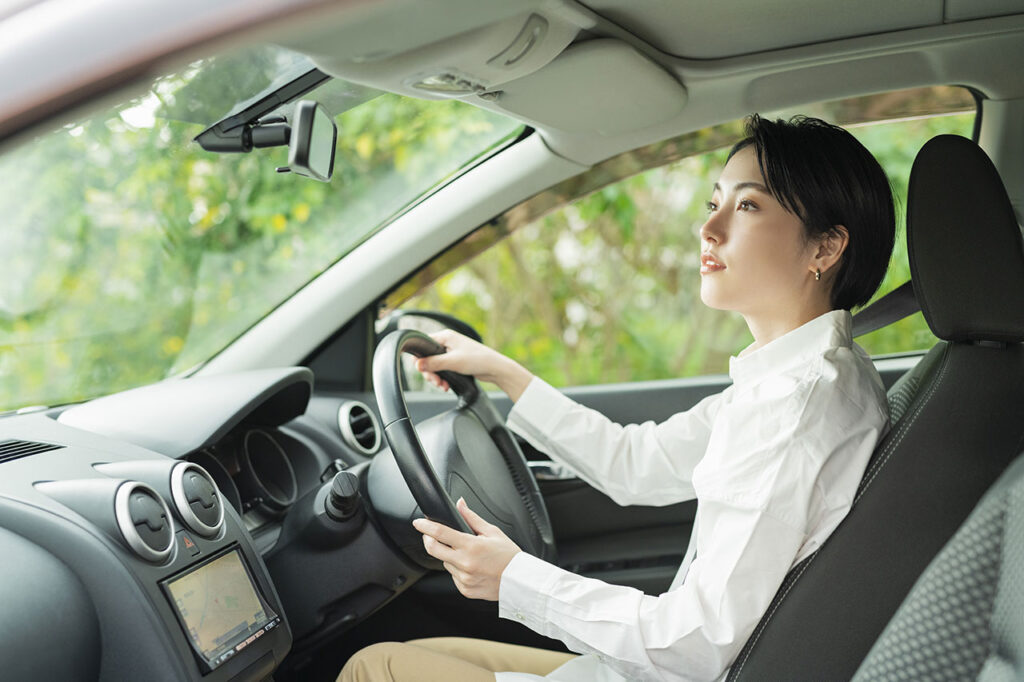 For business use
Cost reduction
We used to lease five cars for company use, but we switched three of them to monthly rental cars to cut costs. We can increase the number of cars only during the busy season, which is very helpful.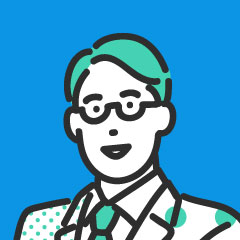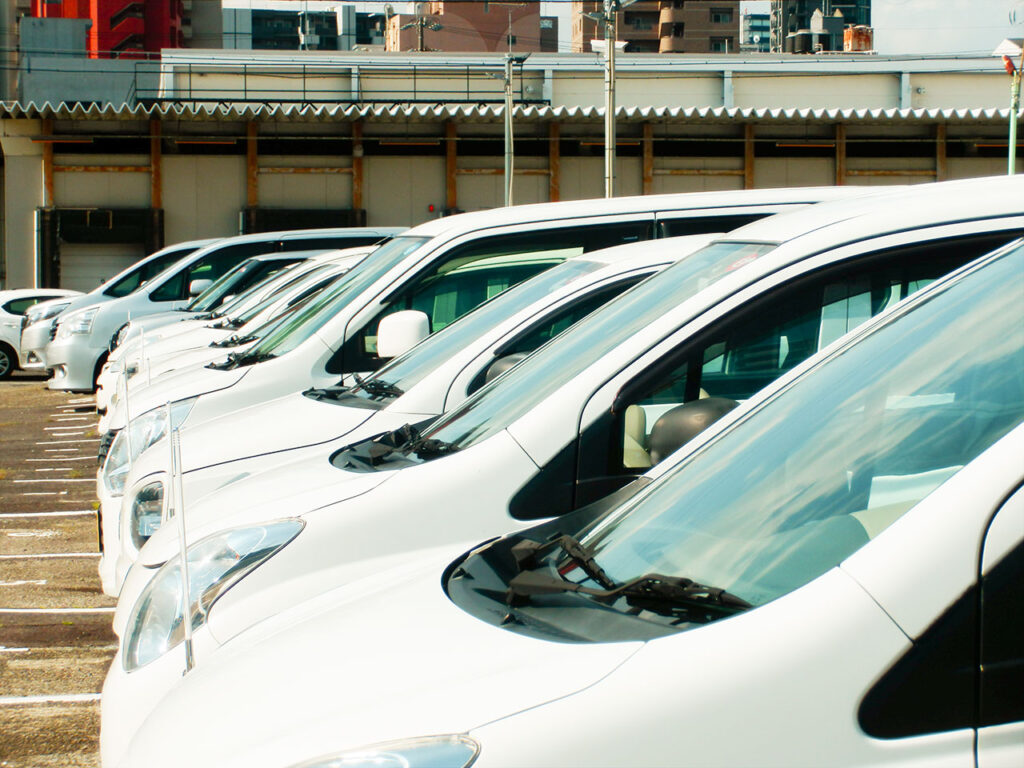 For personal use
Waiting for delivery
I bought a new car, but it will be delivered in three months. My current car is about to be inspected and I want to let it go as soon as possible. That's when I found Monthly Rent-a-Car and immediately signed a contract. I am satisfied with the high price of the car.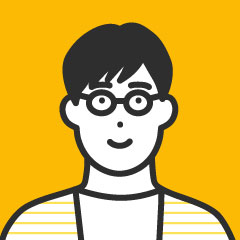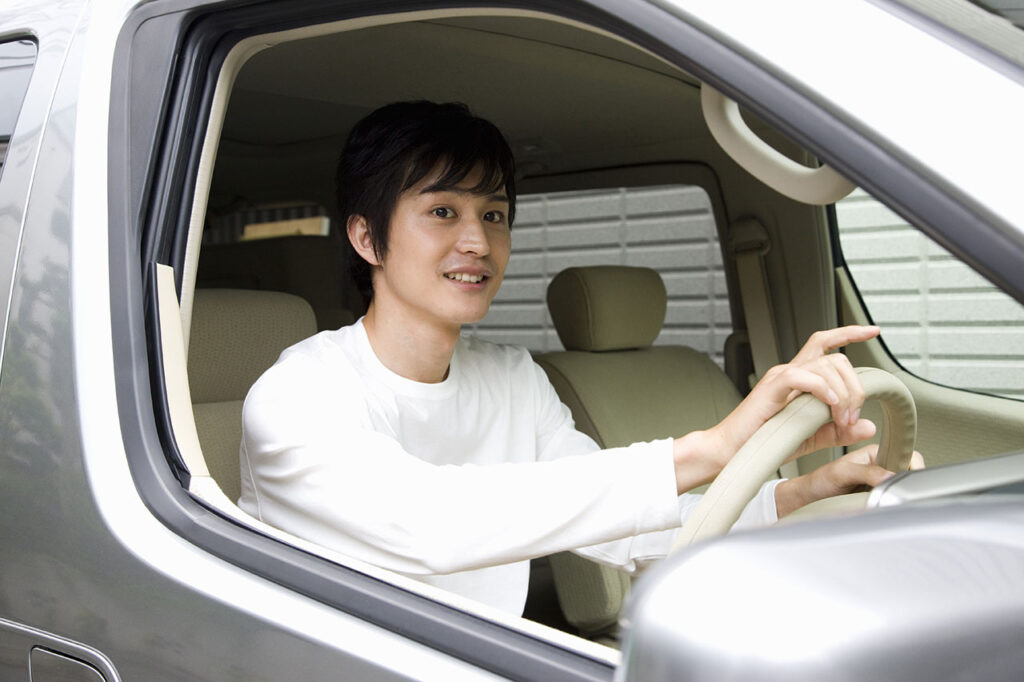 There's more
Usage of Monthly Car Rental

for private use
Waiting for car delivery
For single or long term business trip
While you are at home for childbirth
For hospital visits and nursing care
To drive a four-wheel drive car during the winter
With Monthly Rent-A-Car, you get a car right away! You can rent a car with a simple procedure. The rental fee is cheap, so it's great for your wallet!

for business use
Sales vehicles and commuter vehicles for temporary locations
To increase the number of cars only during the busy season
As a substitute vehicle in case of accidents or repairs
To reduce waste of company cars and to reduce management burden
To simplify the accounting process
No car due to sudden breakdown
No registration is required and management fees are included. The term of use can be decided within one month, which leads to cost reduction and efficiency improvement!
Our specialty
No Worries Service
Unlimited insurance
All vehicles are covered by voluntary insurance that provides unlimited coverage for both personal and property damage.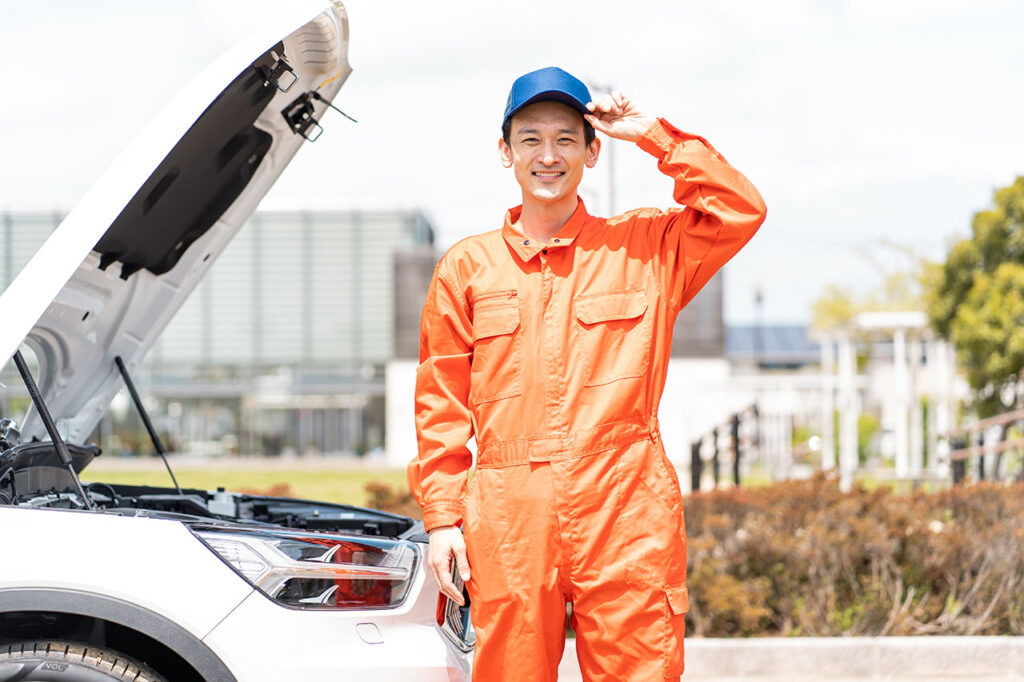 Includes road service
All vehicles come with 24-hour, 35-day, nationwide road service for peace of mind.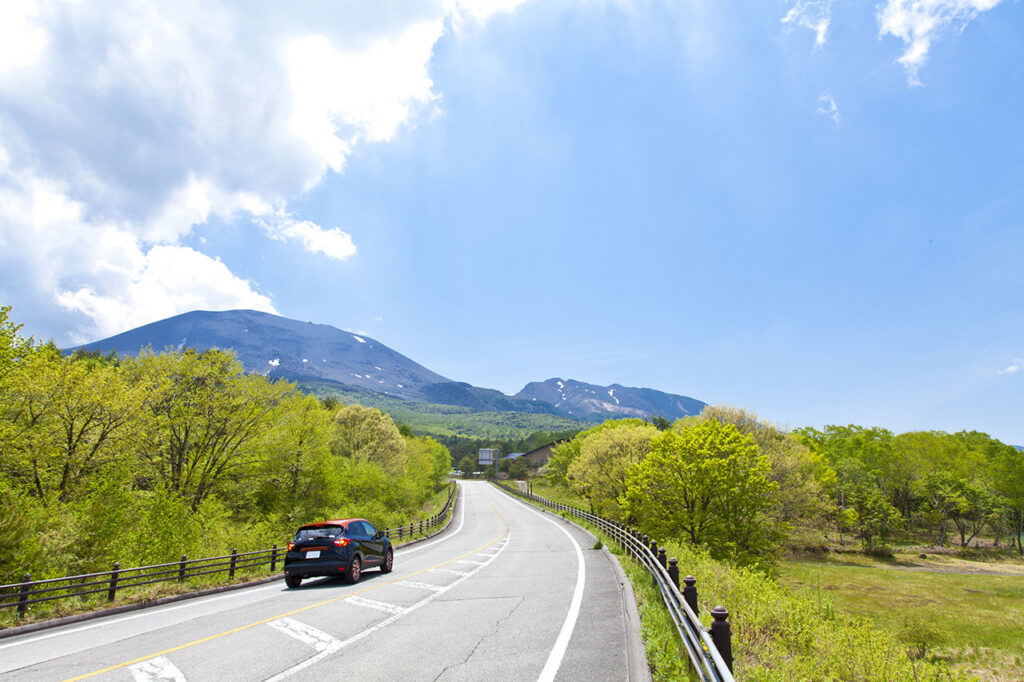 No distance limit
There are no mileage restrictions, so there are no additional costs after the rental. Please ride as much as you want.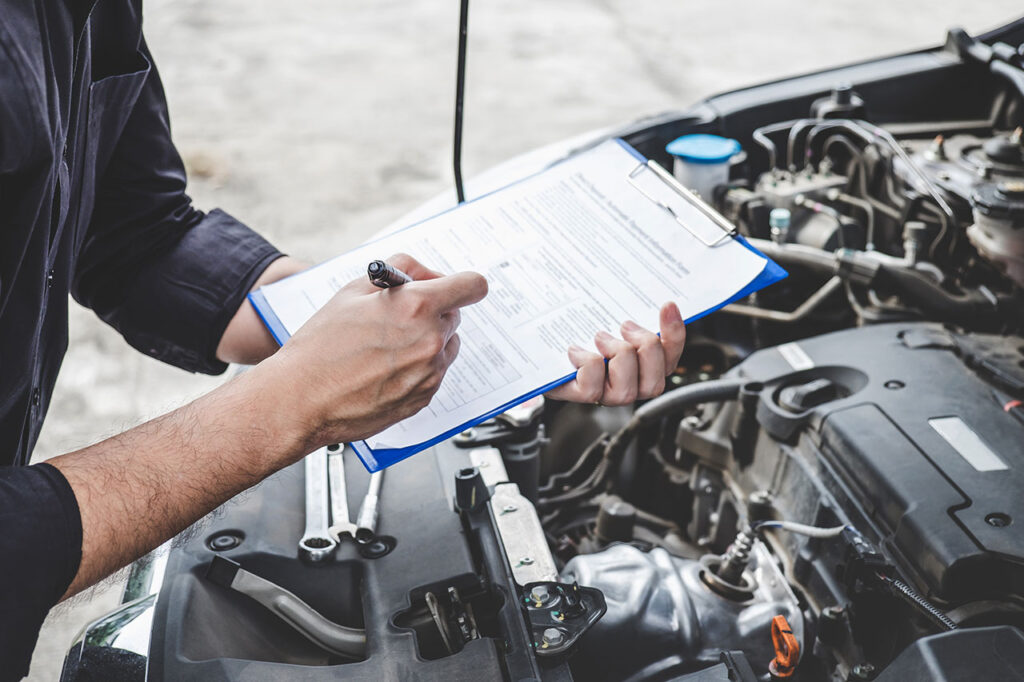 Inspection Service
All regular inspections during the rental period are free of charge. Please ride with peace of mind.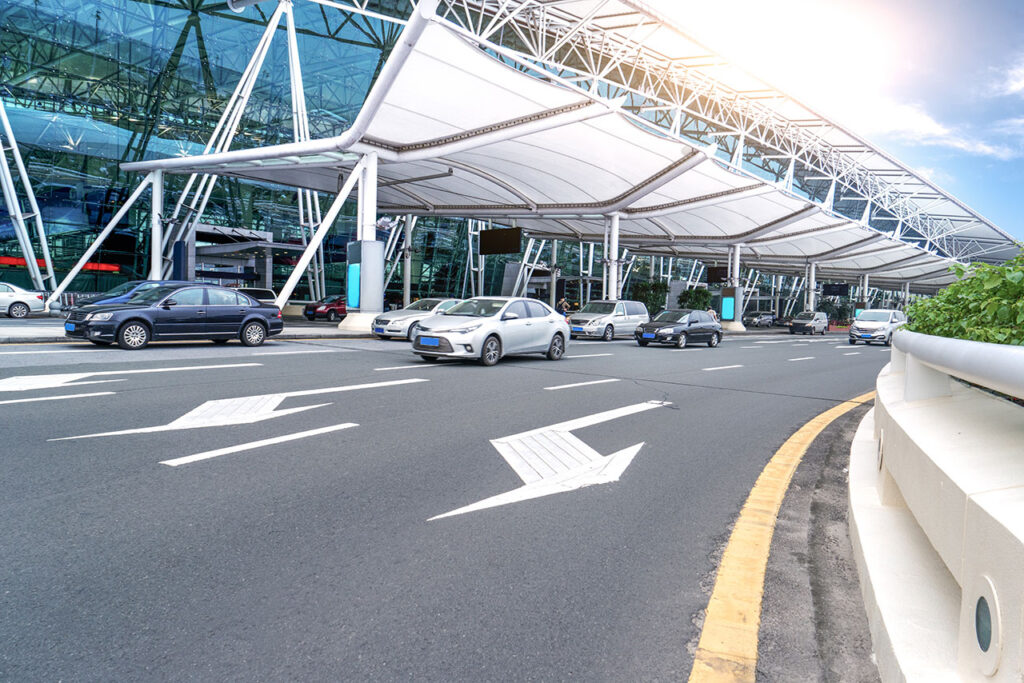 Airport pickup
We will pick you up at Toyama Airport and Kakeo bus stop.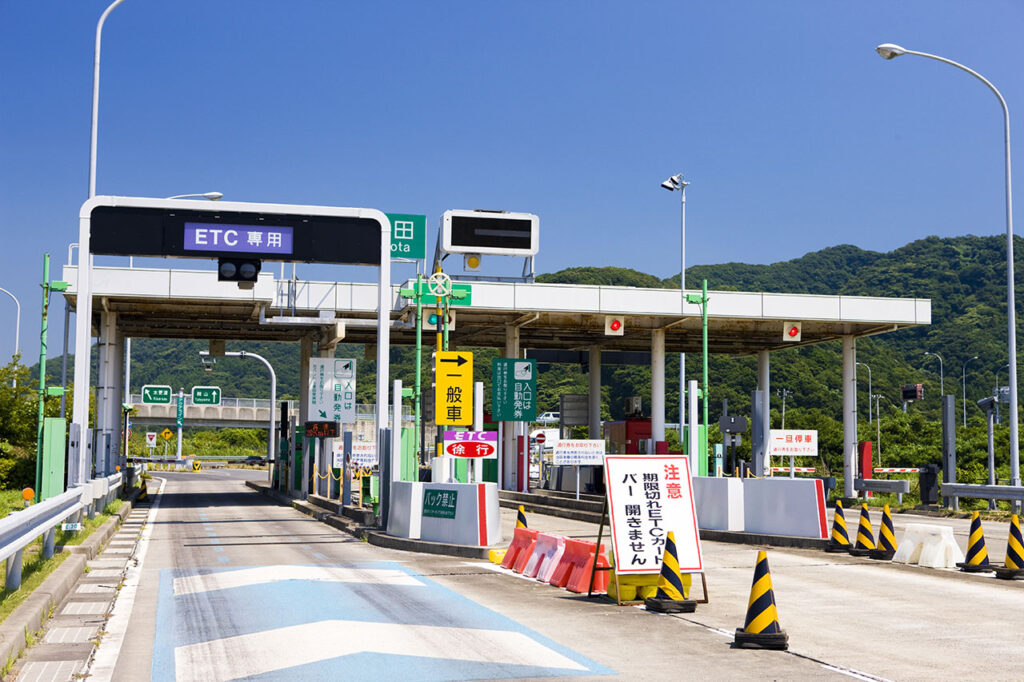 Car navigation and ETC
All vehicles are equipped with a navigation system and ETC as standard and are available for free.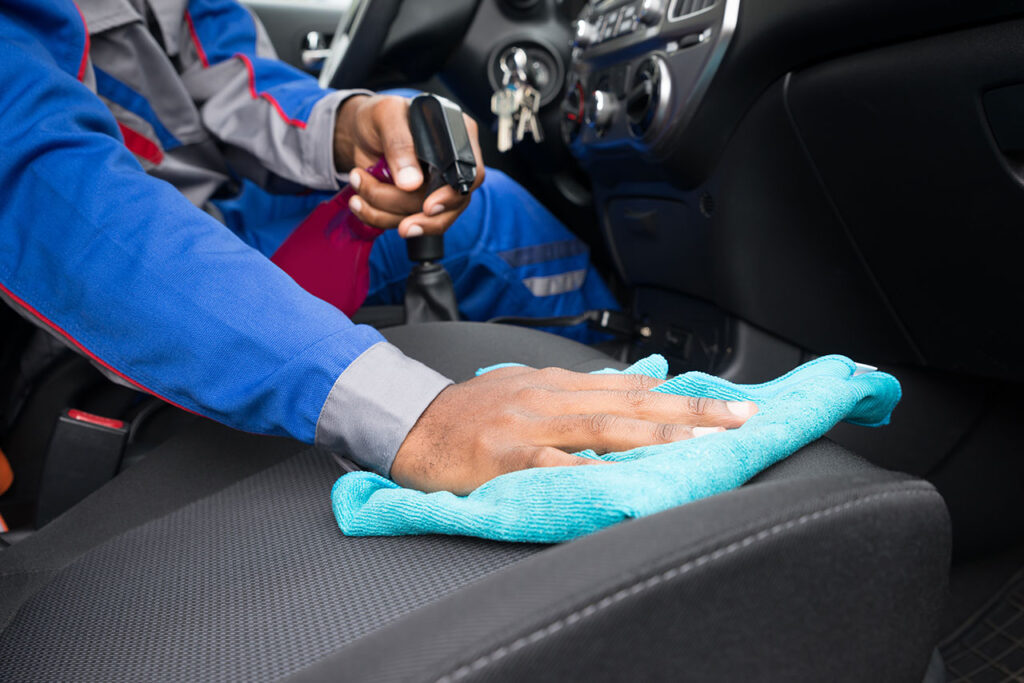 Complete cleaning
The car is thoroughly cleaned and disinfected before renting out.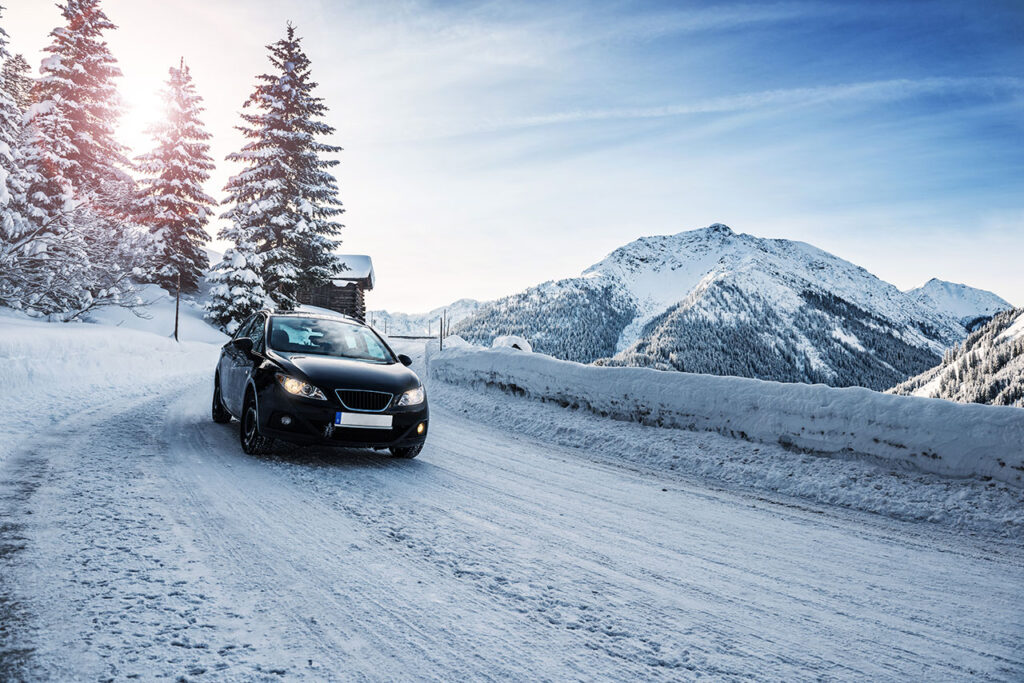 Four-wheel-drive car
Four-wheel drive vehicles are also available. Winter driving is also safe.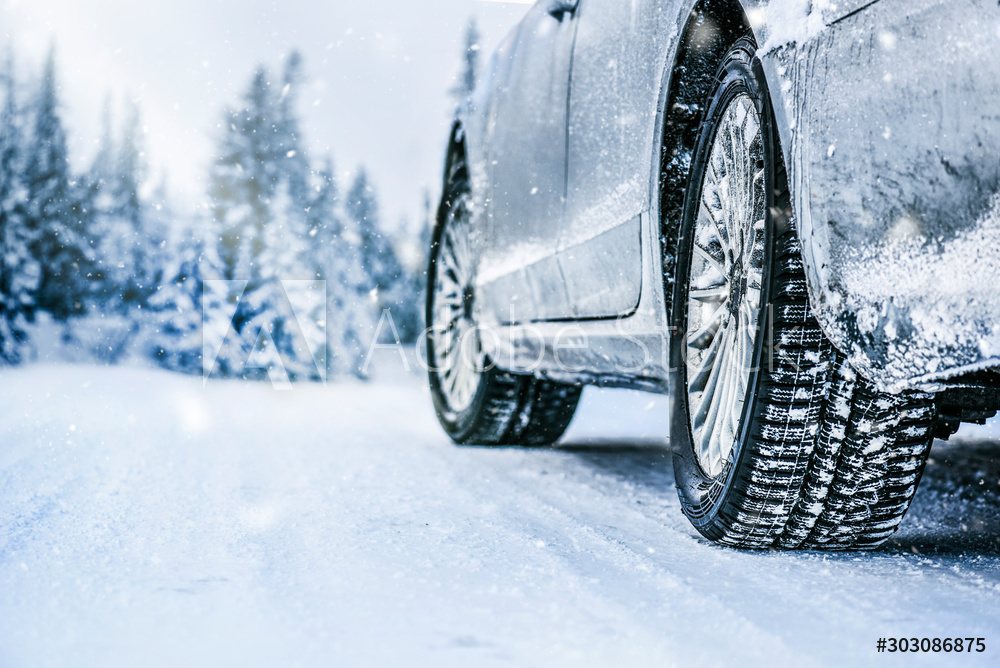 Studless winter tires
Studless tires, a necessity for winter, are standard equipment. We can also change the tires for you.
Type of car / Price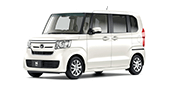 Class K
Light vehicle
40,000yen
per month
Popular among corporate customers.
Class S
Compact cars
40,000yen
per month
Great gas mileage and very popular!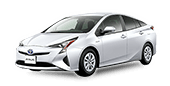 Class G
Wagon / Sedan
56,500yen
per month
Easy to travel long distances.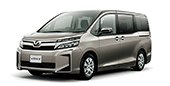 Class F
Mini-van
65,500yen
per month
Comfortable driving with a large group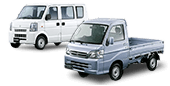 Class T1
Light trucks
56,500yen
per month
Very useful as a work vehicle
Testimonials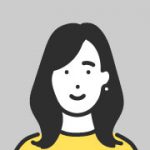 The costa rica is very good. We didn't have the car model we wanted, but they were able to arrange it right away. They also explained the accident response and fee system very carefully, so I was able to make a contract with no worries.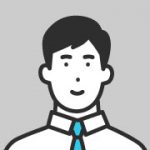 I had to stay in Toyama for a month on a business trip and used a monthly rental car. I was very satisfied with the service as it was cheaper than the big companies.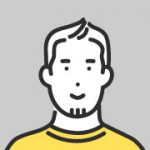 I bought a new car, but the delivery was three months away. When I was in trouble, I heard about it from an acquaintance and used Monthly Rent-a-Car. I was told by an acquaintance that I could rent a car through Monthly Rent-a-Car.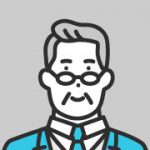 When our company car broke down in the past, we came here to take care of it. Since then, I have always rented a monthly car during the busy season.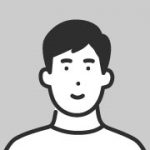 I rented a room for a month, and now I am in my third month. The extension process is easy and convenient.
社用車として5台リース契約していましたが、経費削減のため3台をマンスリーレンタカーに切り替えました。繁忙期だけ車を増やすことができるので助かります。
Frequently asked questions
Q
Can I borrow for 40 days?
A
Yes, you can. If you rent for 40 days, the price will be 1 month Monthly Plan + 1 week Weekly Plan + 3 days. For a 40-day rental, the price is 1 month Monthly Plan + 1 week Weekly Plan + 3 days. Please consult with us when you apply.
A
Yes, it is possible. Please contact us as soon as possible if you need an extension.
Q
Is a car navigation system provided?
A
Yes, all vehicles are equipped with a car navigation system as standard.
Q
Does the car come with ETC?
A
Yes, ETC is a standard feature in all vehicles.
Q
What do I need to sign a contract?
A
Please bring your driver's license and ID (health insurance card, my number card, etc.).
Q
What is the payment method?
A
You can pay by cash, credit card, or PayPay.
Q
Can I choose my car model?
A
It depends on the availability of the car, so please consult with us.
Q
Is it a smoking car or a non-smoking car?
A
Most of the cars are non-smoking cars, but there are some smoking cars.
Q
Can I leave my car at home?
A
No, you cannot. Please return the car to our store.
Q
Can I bring my pet along?
A
Yes, as long as they are kept in their cages. If you take your pet out of the cage, you will be charged an additional fee.
Q
What should I do in case of an accident?
A
Please contact us as soon as possible after rescuing the injured person, contacting the police, and confirming the identity of the other party.
How to rent a car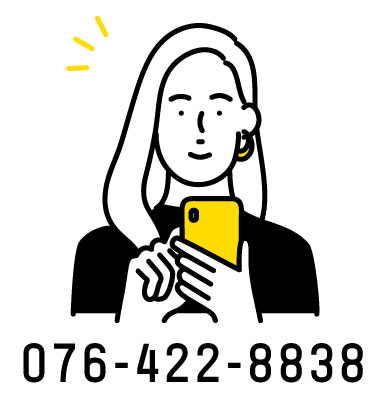 Please contact us by phone. We will listen to your needs and propose a plan that meets your requirements and budget.
Visit our store and make a contract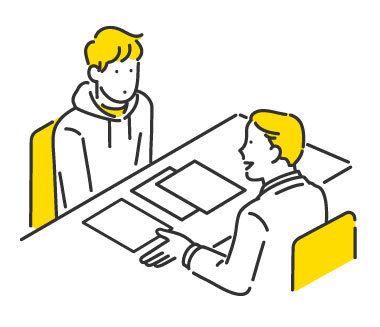 Please come to our store if you need further explanation or to check the vehicle.
Please bring the following with you when you ・make a contract.
– Driver's license
– ID card (health insurance card, etc.)
If you are a corporate customer, please bring your business card.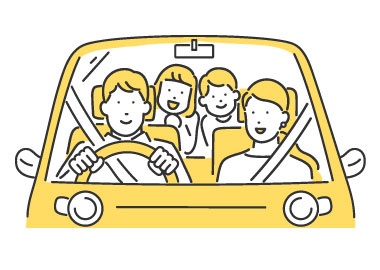 When the vehicle is ready, we will explain how to operate it, check for scratches and dents, and hand it over to you. Please enjoy a comfortable drive.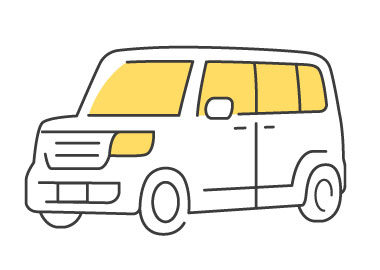 Please return the vehicle at the end of the contract period.
Please feel free to
Contact us
NicoNico Car Rental Toyama Airport Road
Tatsumi Sekiyu Co.
133-2 Kurose, Toyama City, Toyama Prefecture 939-8213 Japan
Tel: 076-422-8838
Weekdays: 7:00 – 20:30
Sundays and holidays: 8:00 – 19:30